Société 3A – Lance Beausire continues a four generations business tradition in timber trade with species from North America, South East Asia and Africa.
We also sell and ship timber (beech and oak) from France worldwide
Based in Le Havre, Normandie, we aim to offer you raw materials close to your needs, by committing with producers likely to meet your specification. Our agreement with Baillie Lumber, leader in its export market for temperate hardwood lumber is the perfect example.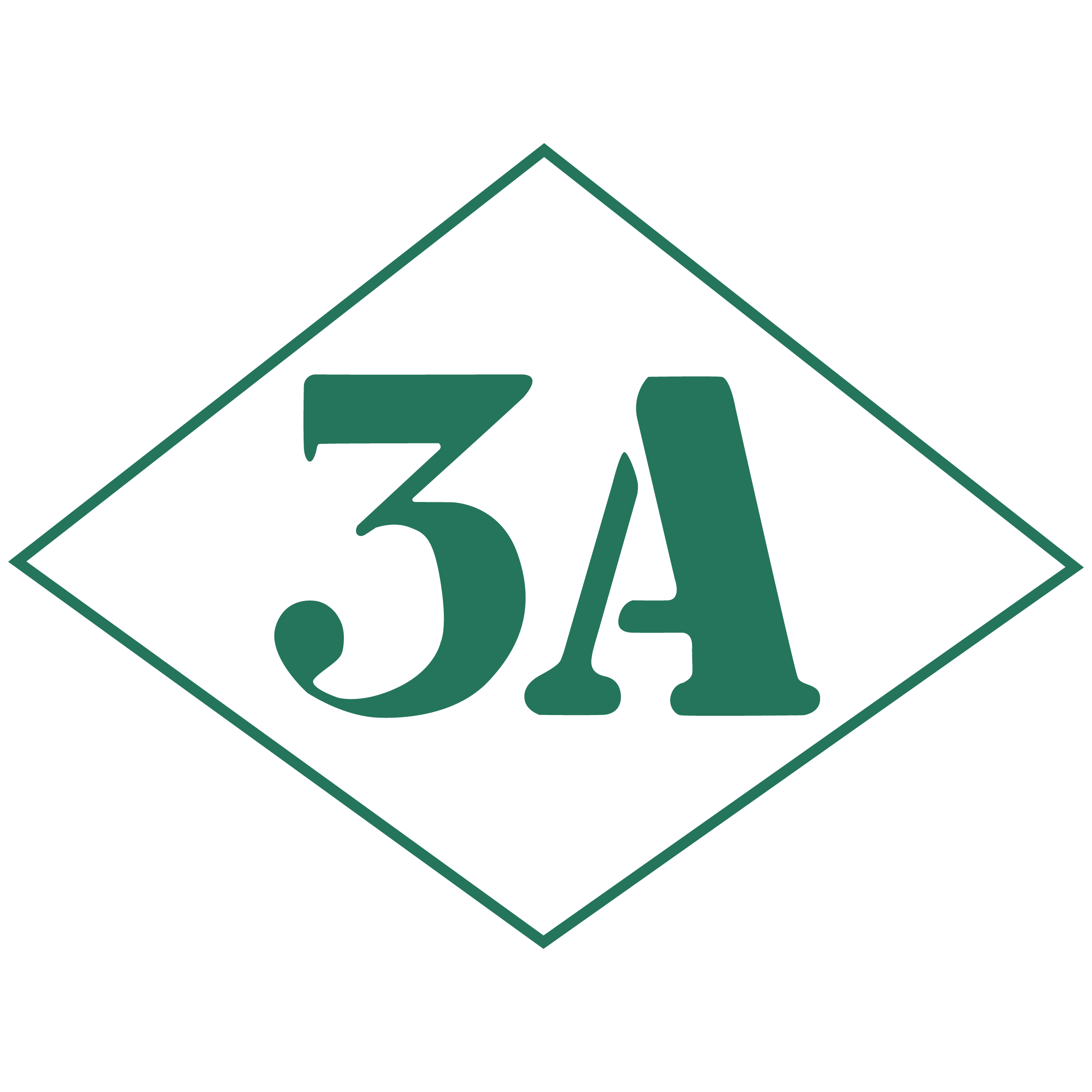 Sitra global International Limited GROUP
To support our growth, we merged with the Sitra Global (International) Limited Group of Singapore in 2007, which has three factories in Indonesia. This merger has enabled us to position ourselves more concretely on the Asian continent and to increase our capacity to market manufactured wood.
Asia remains an essential region for us. Thus, the SITRA Global group became a close partner who now develops new products: deck tiles, deckings, garden fences, etc.
Here are some pictures of our Jaya Raya sawmill, next to Surabaya in Java, Indonesia. 
Thanks to our commitment with the various globally recognized eco-certifications (PEFC) since 2008,  we have been committed to increasing our volume of eco-certified wood.
We also improve the information for our clients by specifying the main characteristics of our products and by offering them a technical description.
Thierry Aubourg 
General manager
Tiffany Vimbert
Supply chain manager
Nathalie Picard
Accounting – Finance