Discover our range of species and products from Africa, North America and South East Asia.
3A is agent for Baillie Lumber on the French market.
The production capacity of Baillie sawmills allows us to offer you edged sawn timber according to your needs. It is thus possible to select full containers with fixed widths materials if required.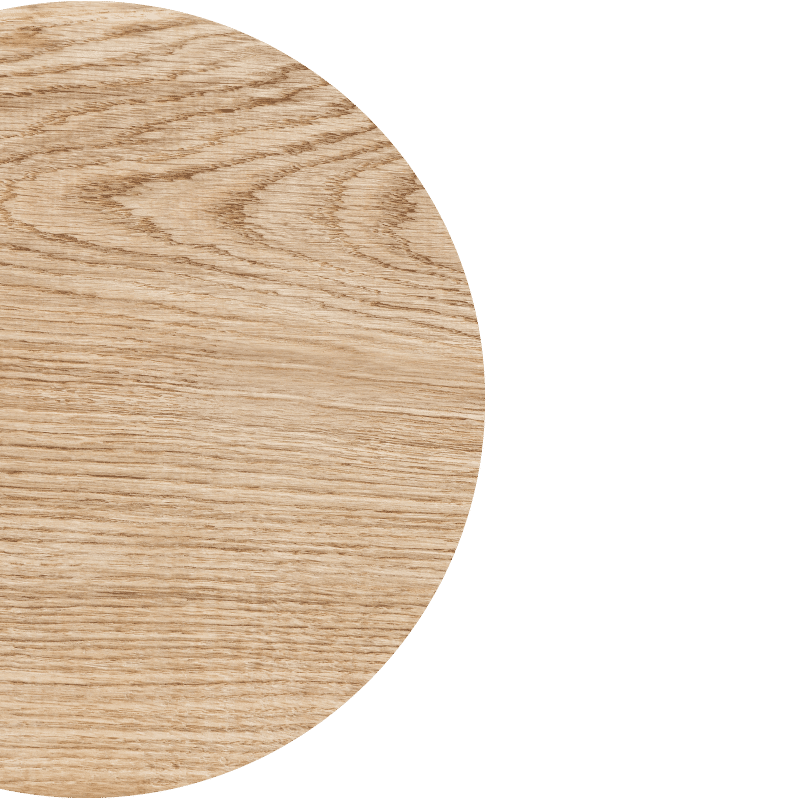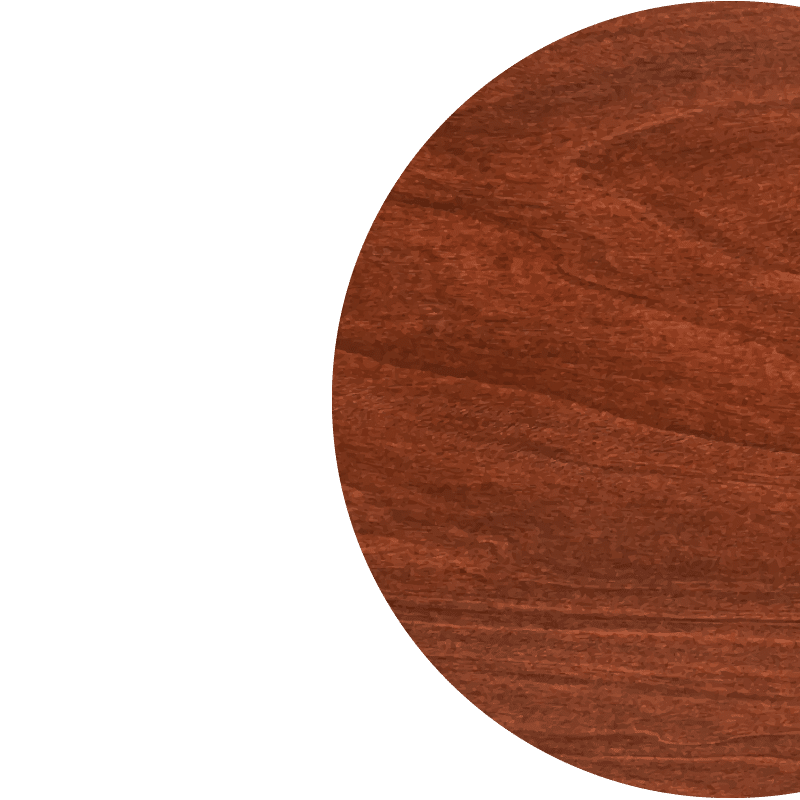 All the species of West Africa can match your expectations. We are developing the delivery of raw, semi-finished or finished products.
The Ivory Coast and Ghana remain our countries of choice due to the quality of the work of our partners on site.

We ship full batches mainly from South East Asia: Malaysia and Indonesia. The Asian continent allows us to work on 3 very distinct ranges of wood.
All the essences we work with are imported today in edged, massive pre-flow or butted.
First, the decking with our factories located in Surabaya, Indonesia on the island of Java. We export in Australia, New Zealand and Europe. 
Then the square edged lumber, our most traditional range of products through which we market  S/edged GMS / PHND or not, always properly dried.
Finally, we are also working on finished or semi-finished products: DRM KKK.
This range requires a close relationship with the production unit in Asia.
Merbau

Kapur
Palapi
Meranti (red or white)
Kampas
Jelutong
Agathis
Mengkulang
Keruing
KSK
Bintangor
Acajou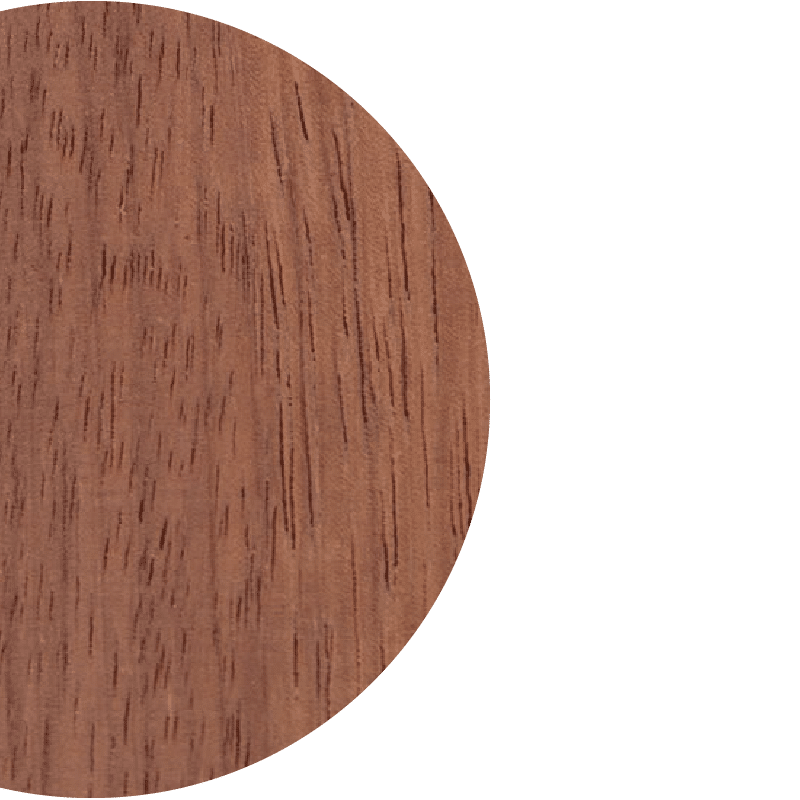 Contact us and learn more about our products.