Société 3A – Lance Beausire continues a four generations business tradition in timber trade with essences from North America, South East Asia and Africa. We also sell and ship timber from France worldwide.
Based in Le Havre, Normandie, we aim to offer you raw materials close to your needs, by committing with producers likely to meet your specification. 
To support our growth, we merged with the Sitra Global (International) Limited Group of Singapore in 2007. Our group got three factories in Indonesia.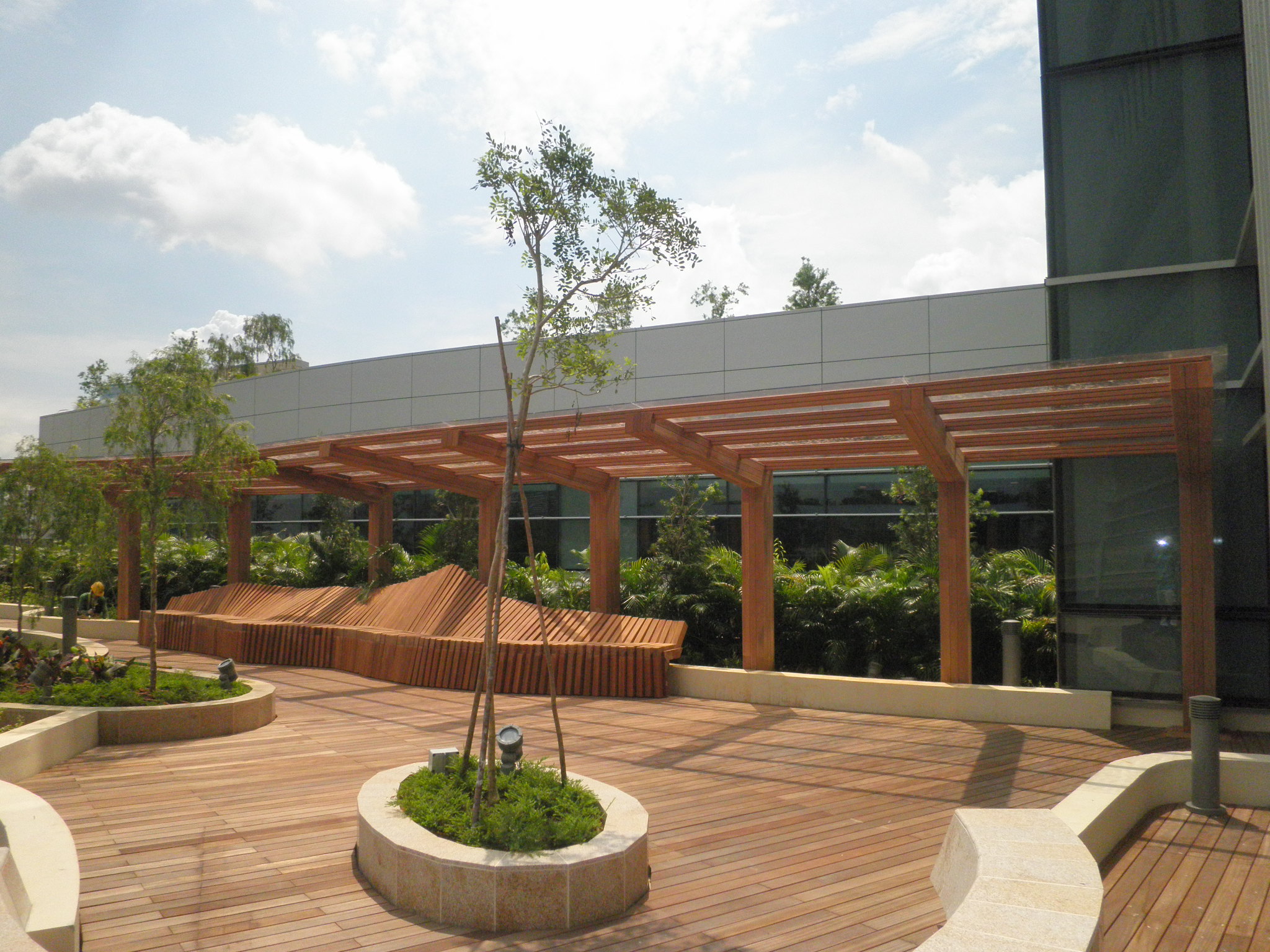 Bangkirai decking in Singapor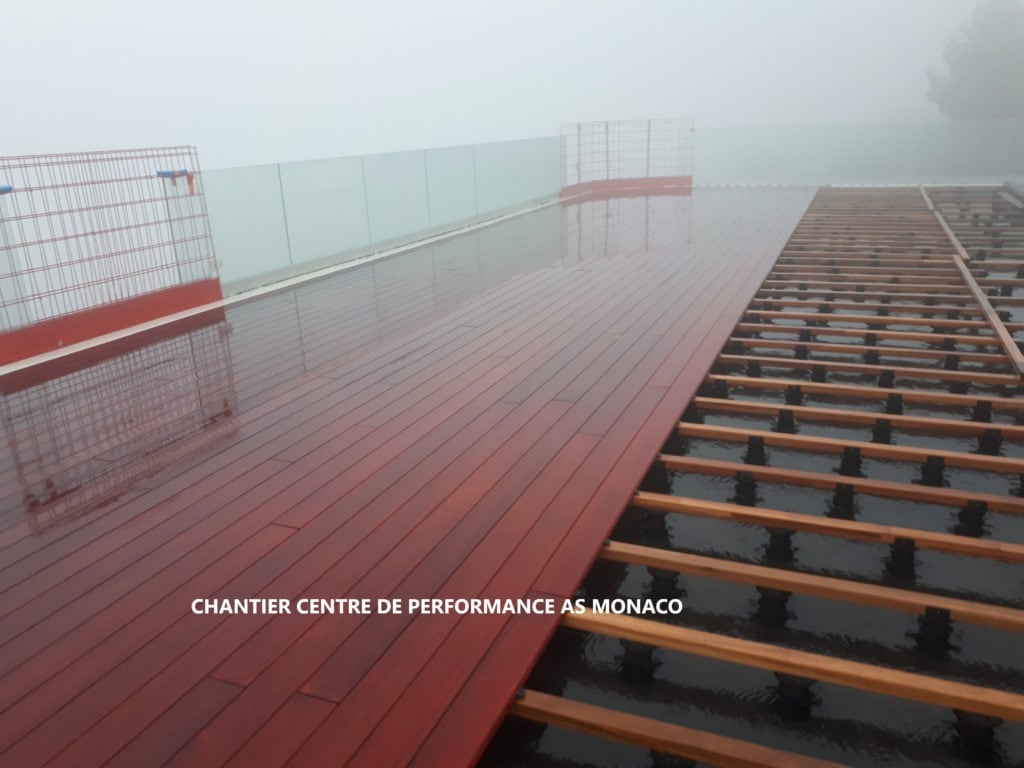 Performance Center of AS Monaco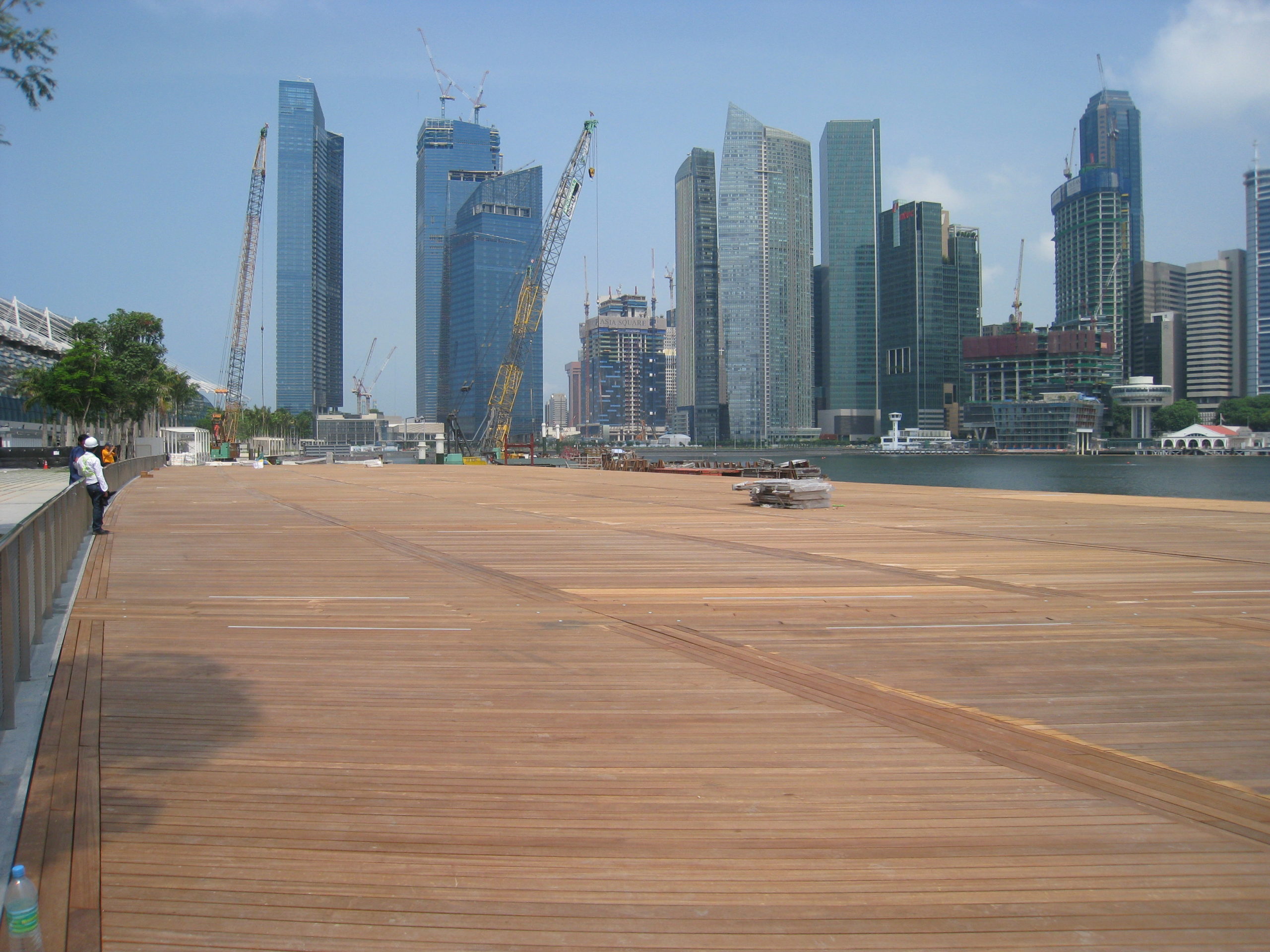 Wooden decking at Marina Bay Sands in Singapor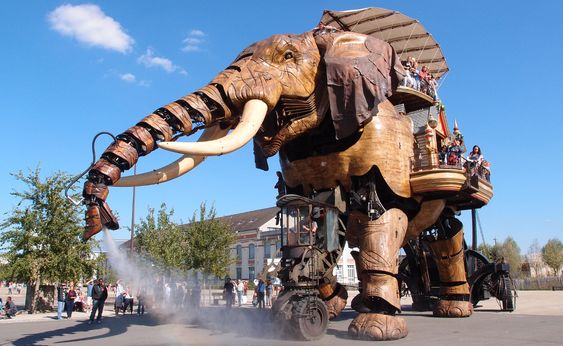 Nantes' Elephant in Yellow Poplar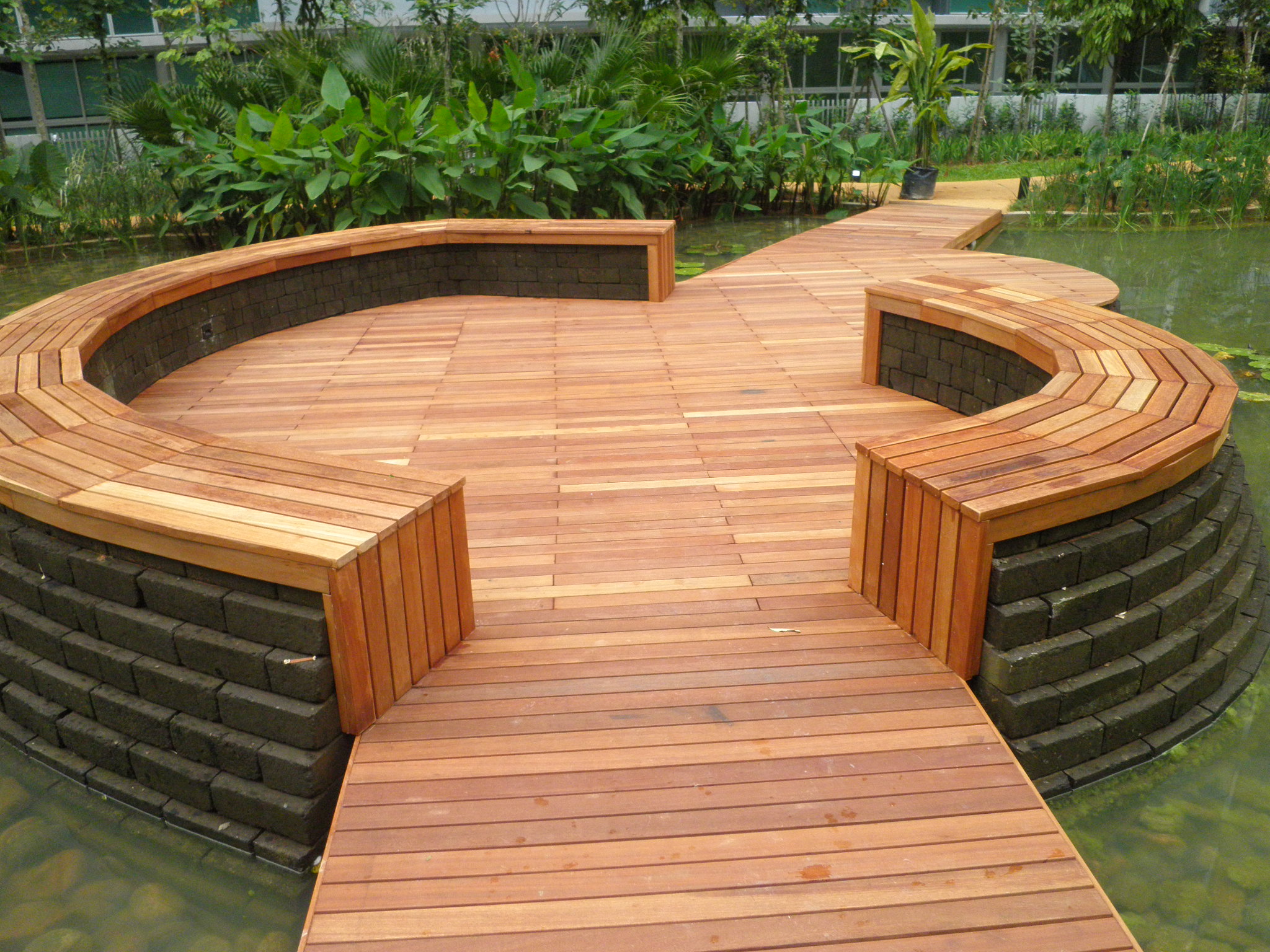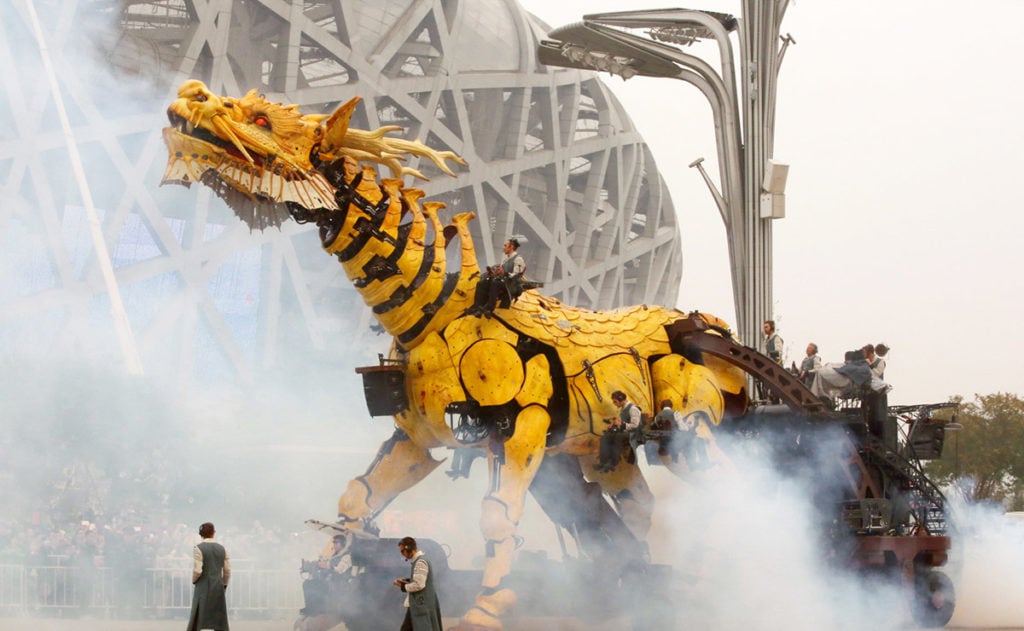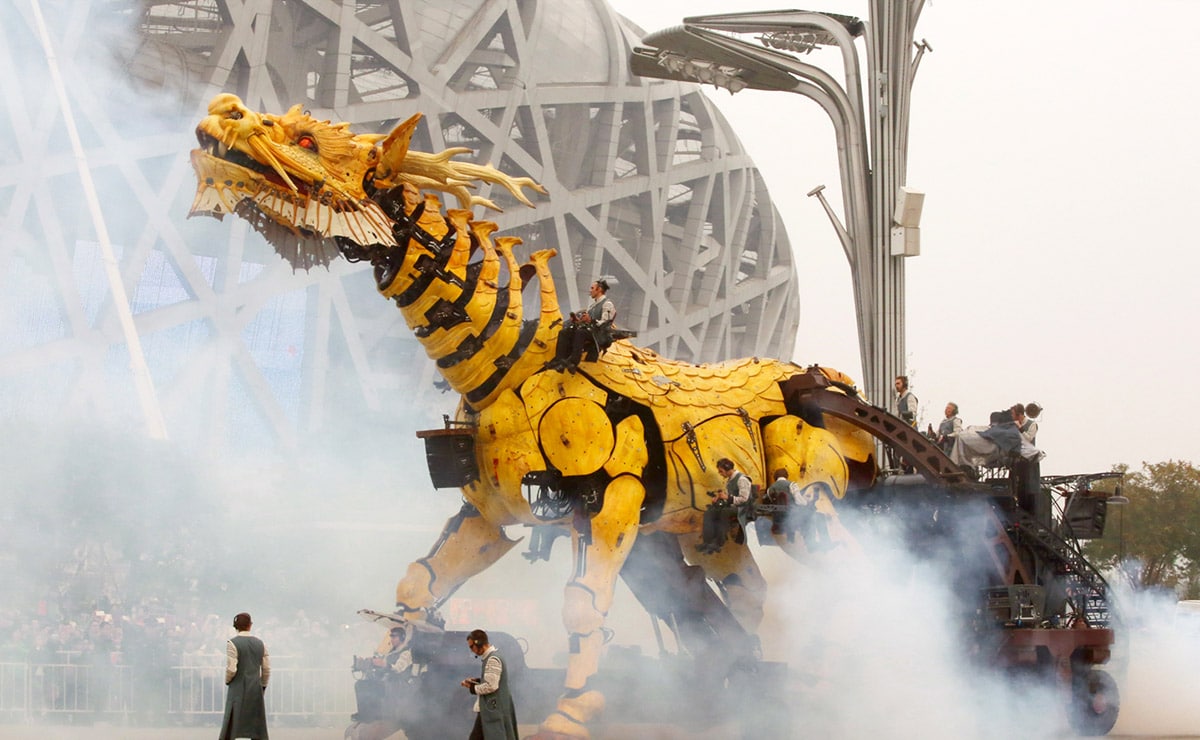 The horse-dragon in Accoya®
Thanks to our commitment with the various globally recognized eco-certifications (PEFC/10-31-2263) since 2008, we have been committed to increasing our volume of eco-certified wood.
We also improve the information for our clients by specifying the main characteristics of our products and by offering them a technical description.
Thierry Aubourg 
General manager
Tiffany Vimbert
Supply chain manager
Nathalie Picard
Accounting – Finance
Contact us and learn more about our products.