Discover these few projects and supply of raw materials of our clients from the wood industry sector.
Marina bay sandS in singapour
A project directed by Sitra in Singapour for the resort Marina Bay Sands which opened in 2010.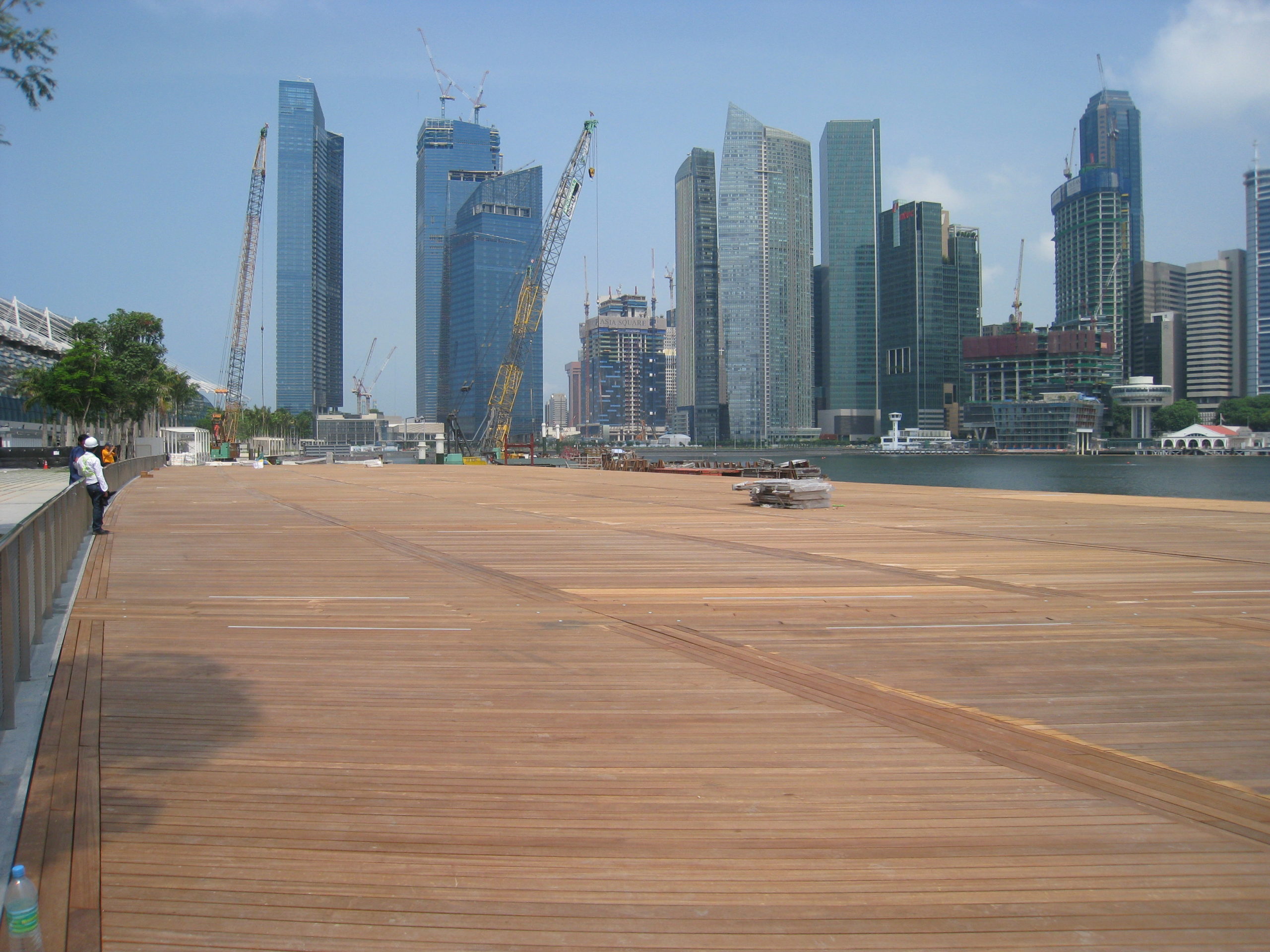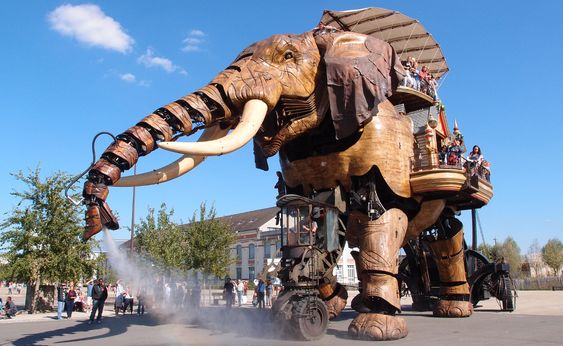 l'éléphant de nantes en tulipier
The Nantes elephant of the Royal de Luxe troop: importation of American Tulip tree for its realization.
Le dragon-cheval en accoya®
To celebrate 50 years of Franco-Chinese diplomatic relations, a robotic dragon in Accoya® wood has been offered to the authorities in Beijing.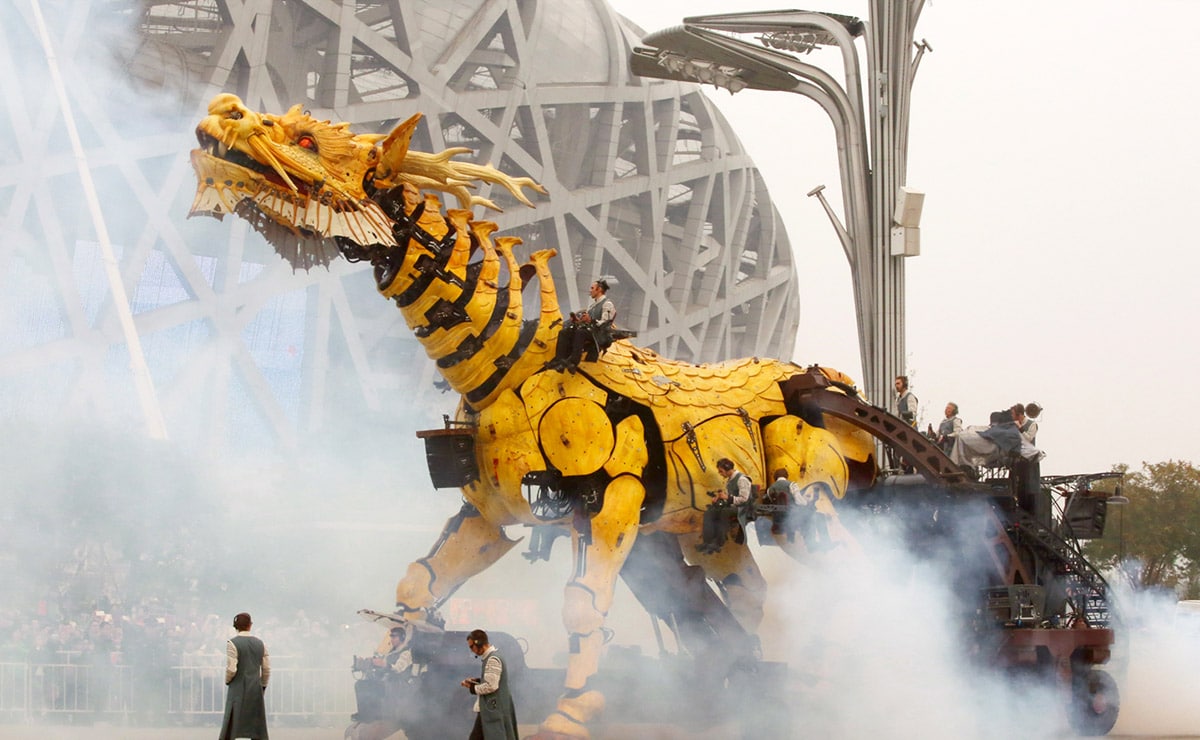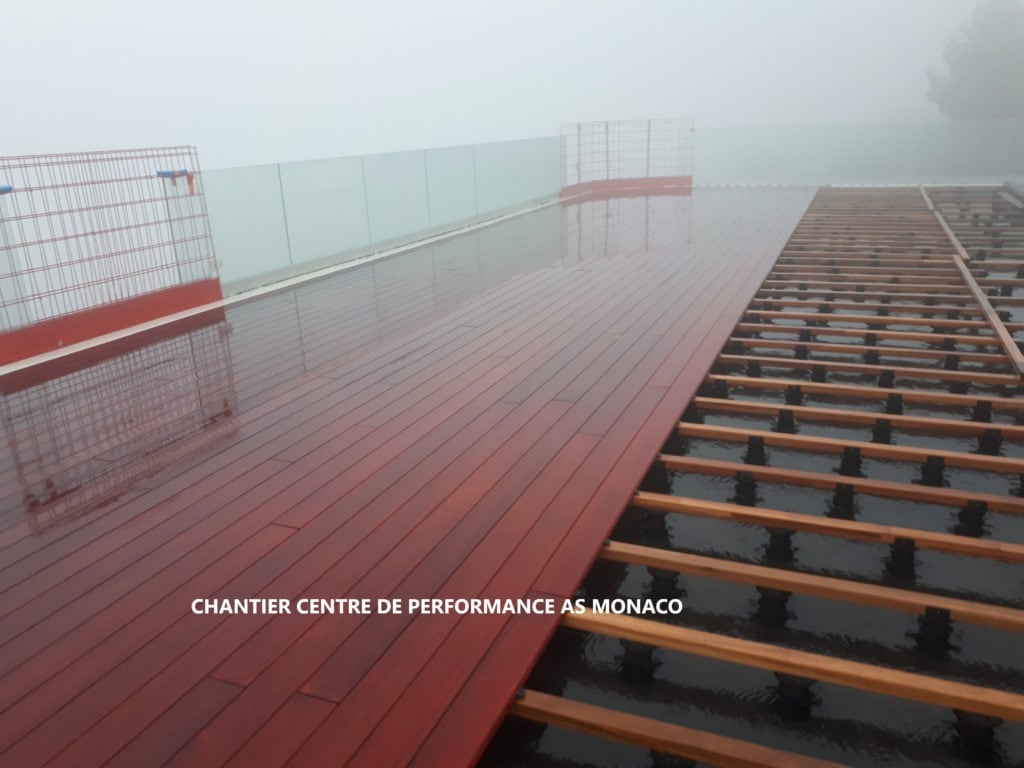 Le centre de performance de l'AS Monaco
Beautiful deckings with our Padouk boards in "Drop" profile which have convinced many construction groups.
The latest is the roof terrace of the building housing the AS Monaco training center in Padouk "Drop".
Contact us and learn more about our products.